Top 5 Places To Visit In Saudi Arabia
Saudi Arabia is a prominent country of the Middle East and a popular tourist destination. It is the second-largest country of the Arabian Peninsula and one of the richest countries in the world. Though the natural oil reserve is the main source of income of this country, the tourism industry also contributes hugely to the revenue generation of the state. There are several religious and non-religious tourist spots in Saudi Arabia where numerous people from other countries visit every year.
Best Time to visit Saudi Arabia
Officially, the months from October to March comprise the tourist season for visiting Saudi Arabia. However, the period between November and February is the most favorable time for foreign tourists, as the winter is mildly cold in this region. The mountainous region of this country is colder during this time while the temperature hovers from 22 – 28 degrees C in the plains. Several cultural festivals are held in February and March every year, to mark the onset of spring.
Misconceptions about traveling to Saudi Arabia
Many people think that women tourists need a male guardian to visit Saudi Arabia, which is not true. Local Arabs are respectful towards women, for which female tourists are treated with due reverence. They do not need to wear burqa and hijab or scarf, as local Muslim women are seen wearing in this country. It is not true that female tourists are not allowed to move around with men who are not their family members in Saudi Arabia. It is another misconception that this country is not very safe for foreigners, mainly women.
Places to Visit in Saudi Arabia
Riyadh – The prime tourist attractions in Riyadh are Al Masmak Fort, Murabba Palace, Diriyah, Al Faisaliah Tower, Riyadh Zoo, Sky Bridge at Kingdom Centre Tower, King Abdullah Malaz Park, Deera Square, and National Museum. Tourists can enjoy shopping in Riyadh Gallery, Deerah Souq, and Princess Souq. They can dine in Globe Lounge, Najd Village, or Maharaja East, which are the most popular restaurants in this city. There are several luxury and budget فنادق in Riyadh, the capital city of this country.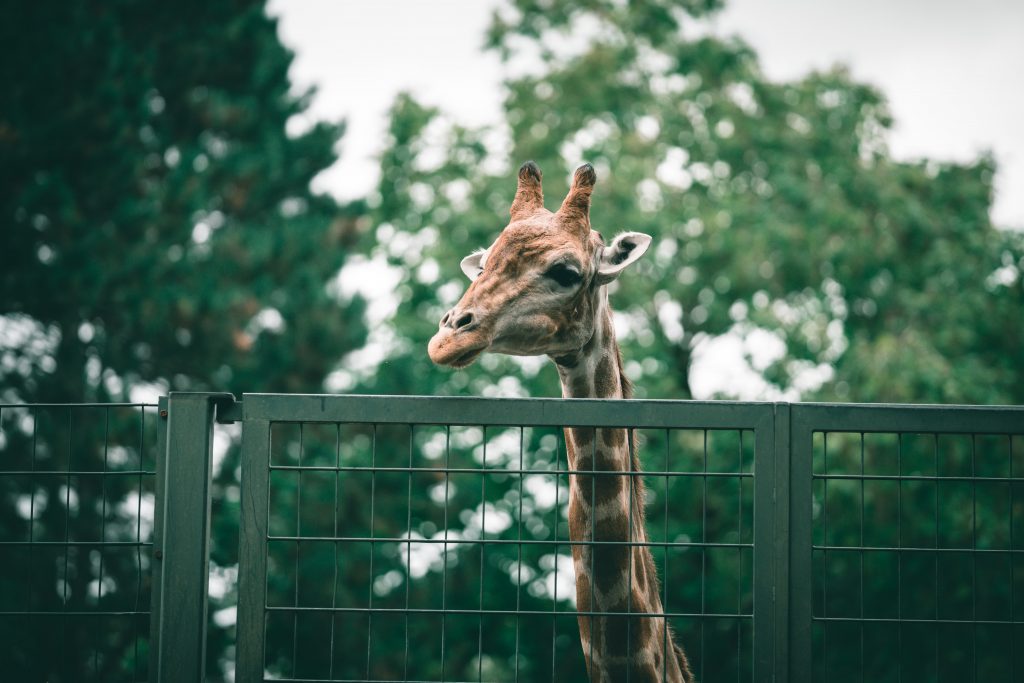 Jeddah – Tourists enjoy the rides and exciting games in Jungle Land Theme Park, Atallah Happy Land Park, and Al Shallal Theme Park of Jeddah. They love the shopping experience in the Mall of Arabia, Corniche Commercial Center, and Red Sea Mall. Jeddah Lighthouse, Silver Sands Beach, King Fahd's Fountain, Jeddah Lighthouse, Globe Roundabout, Bicycle Square, Fakieh Aquarium, and Al Rahma Mosque are the main tourist attractions of Jeddah. They can stay at any 4-star or 5-star hotel close to these tourist spots and shopping arcades.
Medina – It is one of the twin holy cities of the Islamic religion. Thus, Muslim pilgrims cannot miss visiting Prophet's Mosque, Masjid Miqat, Quba Mosque, and Masjid Al Qiblatain located in Medina. Moreover, Dar Al Madinah Museum, Holy Quran Exhibition, Uhud Martyrs Cemetery, and Ottoman Hejaz Railway Station are the other famous places of tourist interest. Various costly resorts and low-budget inns are available for tourists arriving in Medina.
Dammam – This capital city of the Eastern province of Saudi Arabia houses Coral Island, Dolphin Village, King Fahad Park, Adventure World, Muraikabat Mountain Park, and Dammam Regional Museum. Tourists also love to visit Tarout Castle on a small island and Half Moon Bay very close to this city. So they can enjoy quality time in amusement parks and admire the natural scenic beauty of all these tourist spots. It is easy to find a hotel in Dammam within budget, though ويندام جاردن الدمام is the most popular hotel among foreign tourists.
Abha – The majortouristattractions of this capital city of Asir province of Saudi Arabia are Abha Dam Lake, Reservoir Park, Asir National Park, Abu Kheyal Park Abha, Shada Palace, and Al Muftaha Village. Tourists also make a point to visit Black Mountain, Wadi Mahala, Al-Habala Valley, Sarawat Mountains, waterfalls in Shallal Al-Dahna, and Raydah Escarpment Reserve, which are located close to Abha city. They can stay in any reputed hotel near the city centre or Abha Airport.
Pamper your taste buds with traditional Saudi Arabian dishes
Kabsa is considered the national cuisine of Saudi Arabia, which is made of rice, chicken, and several spices. Shawarma is a delicious dish made of meat and popular all over the Middle East region. Mutabbaq is a folded pancake, stuffed with different types of vegetables. Maamul is short bread filled with dates, pistachios, and other sweet foods. Saleeg is a rice cuisine cooked in milk and served with spicy chicken cuisines. Tourists should also taste a yogurt drink called Laban and Falafel, a vegetarian food made of chickpeas.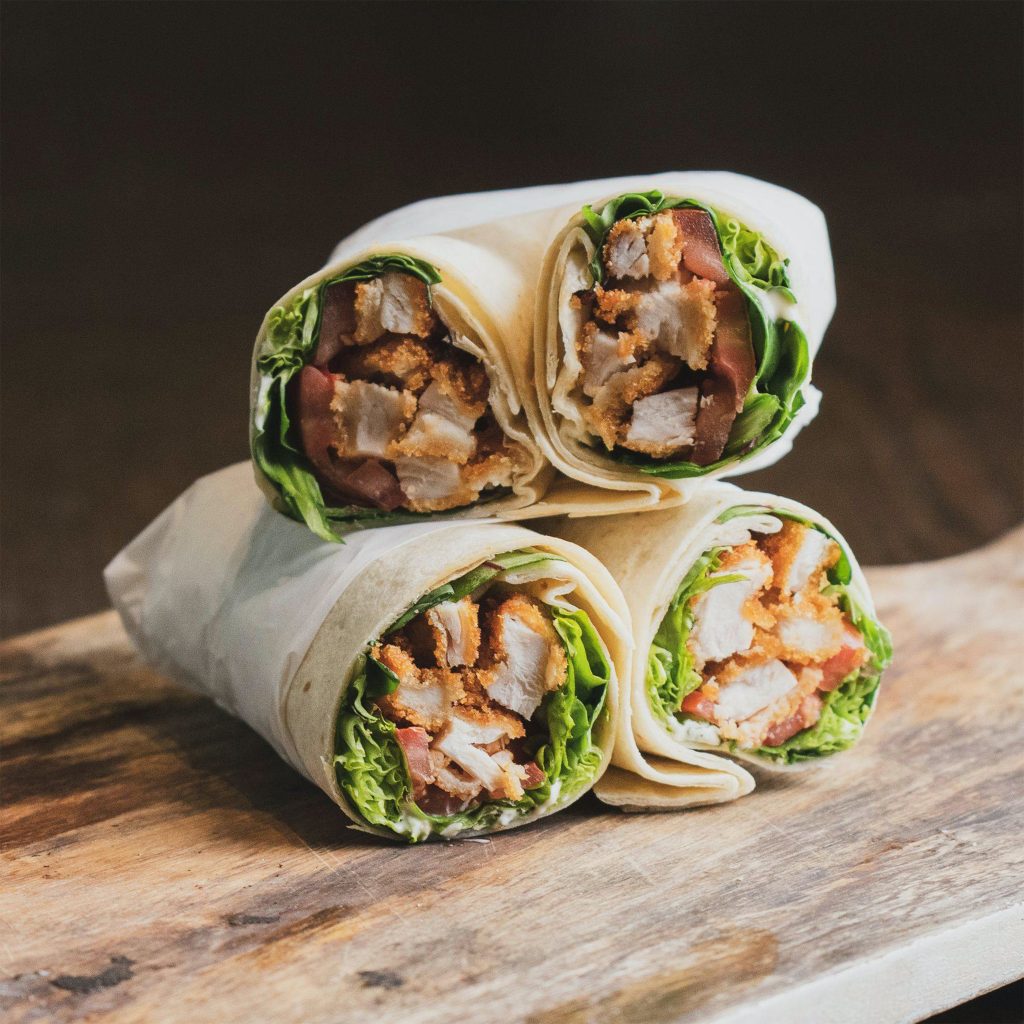 How to Reach Saudi Arabia
Foreigners can reach Saudi Arabia by air, as there are international airports in Riyadh, Jeddah, Medina, and Dammam. SaudiGulf, Saudia, Flynas, and Mid East Jet are some of the airlines that operate non-stop flights regularly to these airports from various cities in the world.
Therefore, a trip to Saudi Arabia can be highly enjoyable and a memorable one for tourists, for which this country is the first choice for spending vacations to many people.