Dubai – An Ideal Gateway for Travellers!
Dubai is the most populous City in UAE. It is currently gaining a lot of popularity as a tourist destination because of its architectural advancement, adventurous nightlife, luxurious malls and water and marine sceneries along with its spell bounding desert landscapes.
Travelling To Dubai
The best way to travel to Dubai is through air travel. Various airlines offer cheap flights to Dubai, you just have to keep your eye out for such offers and snag those deals. Other than that, Dubai is well connected in terms of railways and roadways which are much cheaper modes of transportations.
Items To Take On Your Trip
Follow the generalized list of banned items in the UAE while travelling within the country. Carry proper identifications if you intend to cross international borders. Carry lightweight cotton clothes to make yourself more comfortable in the heat. Also, sunscreen lotion is a must to protect your skin from sunburns and make sure to be well hydrated.
Budget Travelling
If you want your travel pocket friendly, make sure to befriend budget friendly airlines that offer cheap flight to Dubai and vice versa. These airlines often times give discounts during the off season. There are many online websites to book your flights that help you to save some money as per the running offers.
WIFI Rental And Local Sim In Dubai
You have the option to take a portable Wi-Fi rental and a local sim while travelling in Dubai in order to save on making international roaming calls. These Wi-Fi rentals and sim cards are available at the Dubai airport itself or you may ask the hotel you are staying at to arrange it for you.
Experience the Culture of Dubai
The people of Dubai are very generous and hospitable. The majority of the population follow Islam and therefore their culture and customs are drawn mostly of Arab culture and has its own beauty. Experience and enjoy this culture though the food, lifestyle, language, customs and architecture while you are in the City of Gold.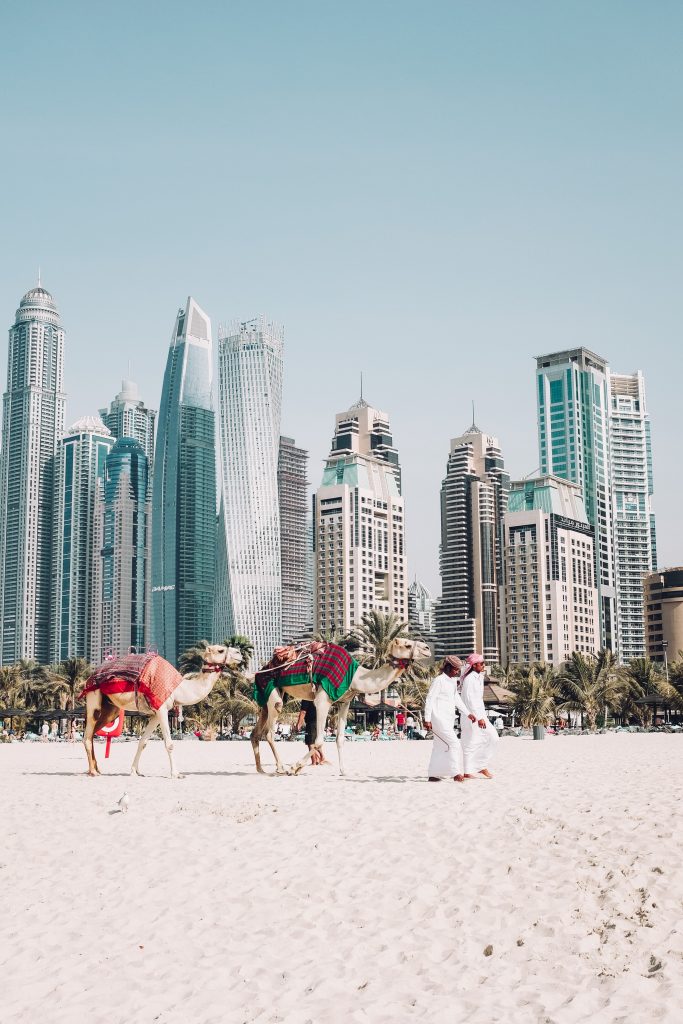 Visit the world's tallest building
The Burj Khalifa is located very close to the Dubai Mall. While planning for a trip to Dubai, make sure to include visiting the world's tallest building on your itinerary. You can take any mode of transportation like a taxi to downtown Dubai and enter the Burj Khalifa through the mall entrance after buying a ticket which costs about 114 AED ($31).
Lip-smacking food of Dubai
Indulge in the delicious Arab and Lebanese cuisine. Always ask for the local delicacies of the restaurant and you won't regret it. Make sure to try out shawarma, Turkish coffee and cocktails, Luqaimat, Knafeh, Al Harees, Mehalabiya, Ghuzi, Matchbous and the various other local specialties that would make you keep coming back for more.
Shopping in Dubai
Make sure to get a budget friendly room while you make yourDubai hotel booking,which would open up the extra budget for you to spend on yourself and indulge in some shopping. Dubai is globally known for its luxurious malls spread out across the city such as the Dubai Mall, the Mall of Emirates, Bur Juman, Ibn Battuta Mall to name a few. Apart from the malls, hit the local shops for local traditional items such as spices, traditional textiles and souvenirs.
Dubai Beaches
If you consider yourself to be a beach person, Dubai is the perfect getaway for you. There are several public beaches in Dubai such as the Sunset Beach, Kite Beach, La Mer, The Beach, JBR, Black Palace Beach, Al Mamzar Beach Park, and Riva Beach for you to visit while on your trip. If you want to enjoy a personal private beach experience then you can choose one of the luxury beach resorts in Dubai for your stay there.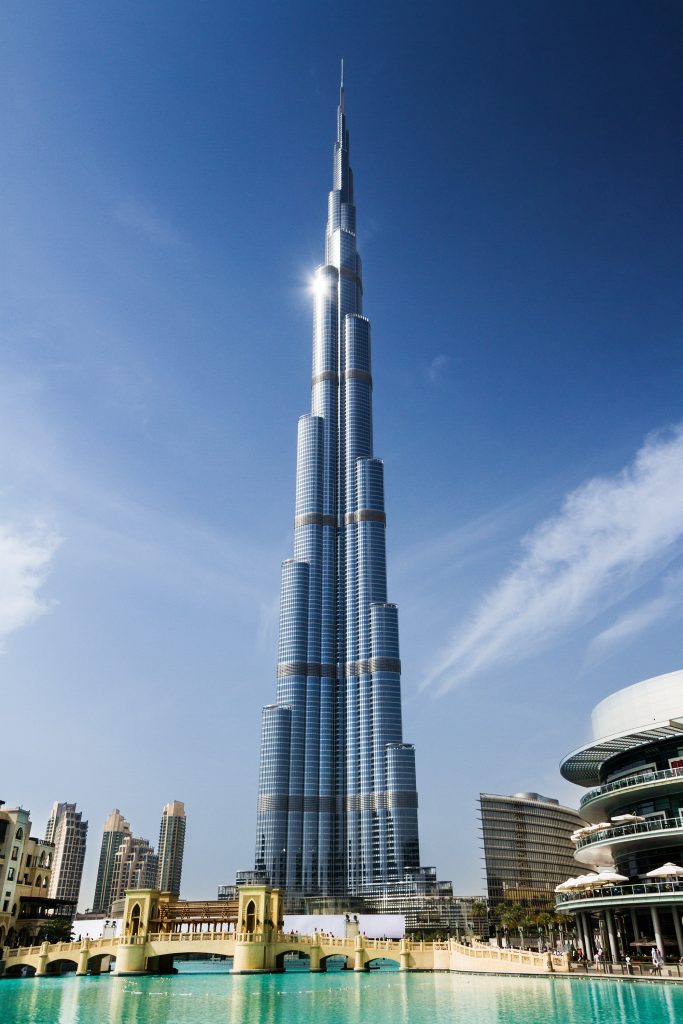 Places to visit in Dubai
Dubai is a city that satisfies all kinds of travelers, there is something for everyone. For those seeking a luxurious vacation, there are Bougee malls, and for those interested in adventure, the desert safaris and the beachfront activities are there for fun. Moreover, for those tourists who want to immerse themself in the history and culture of their travel destination, places like the Burj Khalifa, and the old town of Dubai also called the Al Bastakiya, are an important site of historical importance and would be the ideal travel destination.
Where to stay in Dubai?
The city has a wide variety of hotels and resorts to make your stay there as comfortable as you want. Dubai hotel booking may seem intimidating at first but make sure to do some research before finalizing a hotel and make sure it is ideal for your budget and it is in a tourist friendly location for you to avail commute and go sightseeing at ease.
Have a great trip ahead!